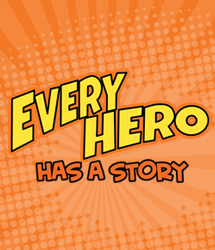 Summer Reading at your local WCCLS library is tons of fun for kids.
Registration starts on June 1st. Please sign up just once, and at one library.
See all the fun happening this summer!
Awesome Events
WCCLS brings great Summer Reading performers to visit each of our member libraries each year. See who's visiting this summer!
WCCLS member libraries also have scheduled events for Summer Reading. See those here.