Washington County Aging, Disability, and Veterans Services, Beaverton City Library, and the Tualatin Hills Park and Recreation District Elsie Stuhr Center are proud to partner to present Older and Wiser Storytellers sharing their unique stories and the experience of aging in our community.
This is a festival showcase featuring Carol Gunn, Phyllis Harmon, Mike Devenney, and Andrea Stahr.
This program for adults takes place at the Elsie Stuhr Senior Center in Beaverton on Tuesday, April 21 at 4:00 p.m.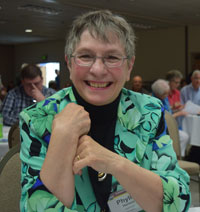 Phyllis Harmon
Did you know?
An Oregonian by birth, Phyllis Harmon has lived in Oregon, Alaska, Canada, California, and Arizona. She is a community television producer, e-magazine publisher, and lifelong learner. At 71 she is reinventing herself and coaching others on how to become the people they were born to be.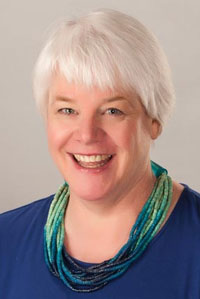 Carol Gunn
Old Soul.
Dr. Carol Gunn considers herself an old soul. While her career path has been circuitous and her family life complicated by health issues, her love of both stories and learning has remained unfettered. A boomer, and a change warrior, at the twilight of her career, she is just now considering the possibilities of what happens next when she stops practicing medicine. She loves the Pacific Northwest. She has lived in Oregon now for nearly twenty years and currently lives with two (wild) Labrador Retrievers.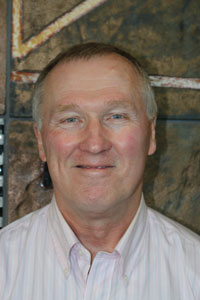 Mike Devenney
The Teacher.
Born in Philadelphia, Pennsylvania, Mike Devenney is a trained Catholic Priest and had a 31-year career as a Middle School and High School teacher and coach. Over the years Mike taught Health, Religion, Values and Ethics and, on the College level, Preaching. Mike retired in June of 2018, sort of. He is now, at age 66, the oldest Lifeguard in the Portland Metro area. He is also a United States Tennis Association Official.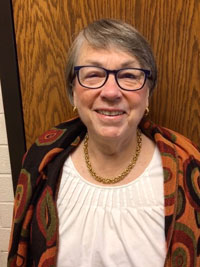 Andrea Stahr
Lifelong writer.
Starr has had a lifelong love of storytelling born in her unique experiences and connection to family and community. She has written life histories, community plays, birthday card poetry and every year makes about a hundred homemade Valentine cards for family and friends. She and her husband Steven have six children and 17 grandchildren who keep them busy to this day. She considers her family one of her greatest accomplishments.