The Art of the Story kick-off program is an Adult Story Slam Contest. This Slam is a competition within a set time limit, placing emphasis on a storytellers content and performance. The 2020 contest features Roland Jarka, Ph.D., Trish Anderson, Duncan Wyndham, Cynthia Butts and Hussein Al-Baiaty.
This program for adults takes place at the Beaverton City Library on Saturday, April 18, 7-9 p.m., doors open at 6:30 p.m.
Each story must be an original work. First person, real life adventures are expected. Fiction, folktale/myths are not allowed. The five tellers each have 10 minutes to tell their story from memory.
This Slam is judged by the audience! The winner receives a cash prize and the opportunity to tell a story at the Festival Finale May 9 at the Arts & Communication Magnet Academy (ACMA) Auditorium in Beaverton.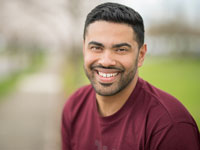 Hussein Al-Baiaty
The Importance of Tomatoes
Hussein and his family escaped the regime of Saddam Hussein in 1991, spent over 3 years in a Saudi Arabian refugee camp, and then came to the United States in 1994. He attended Portland State University where he studied Architecture and Graphic Design and started his own small printing operation. They have now expanded to a multi-press operation employing 6 people in Hillsboro, Oregon.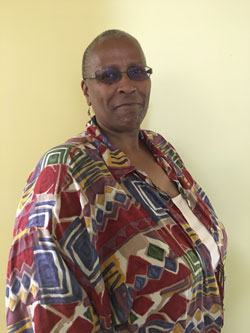 Cynthia Butts
A Week Together One Night
Cynthia, originally from New Jersey, lives in Portland, Oregon. She lives with her wife, Ellen, a dog named Aggie and 3 chickens. She is not the urban farmer in the family. Cynthia loves music and meeting people. She enjoys hearing people share their stories.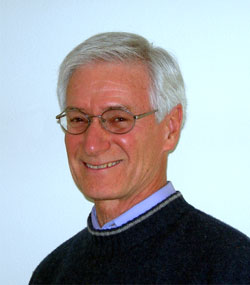 Roland Jarka, Ph.D.
Chop Wood, Carry Water
Roland earned his Ph.D. in Psychology from the University at Buffalo and taught psychology at Fairleigh Dickinson University, which he left to go on a spiritual quest to India. He returned to live a Thoreau-type existence in the woods of Vermont for three years. He currently is a storyteller, writer, motivational speaker, and hypnotherapist.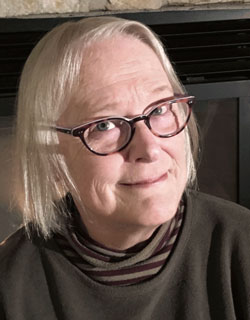 Trish Anderson
The Camping Trip
Trish was raised on Bainbridge Island, Washington, moved to Portland to attend the Museum Art School. Trish then pursued an Associates' degree in technical illustration at Portland Community College. Trish has worked in all areas of art and design. She currently lives in Tigard, works in Sherwood and broods over retiring from the work force. After a lifetime of amusing herself with illustrations of all kinds, she is known for her whimsical greeting cards and serious watercolors.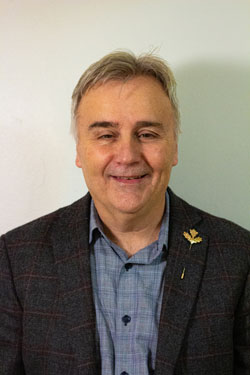 Duncan Wyndham
Like Lightning in a Bottle
Duncan was a longtime high school English and Humanities teacher in the Hillsboro School District, Duncan repurposed himself in 2016, joining the College of Education at Portland State as a University Supervisor, where he mentors' teacher candidates during their student teaching practicum. Duncan writes poetry, sings and plays the guitar, and loves the illuminated poetry of Rumi and Hafiz.