The Art of the Story kick-off program is an Adult Story Slam Contest. This Slam is a competition within a set time limit, placing emphasis on a storytellers content and performance. The 2019 contest features Janet Liu, Patrick Gannon, Sankar Raman, Norina Beck, and Mike Devenney.
This program for adults takes place at the Beaverton City Library on Saturday, April 27, 7-9 p.m., doors open at 6:30 p.m.
Each story must be an original work. First person, real life adventures are expected. Fiction, folktale/myths are not allowed. The five tellers each have 10 minutes to tell their story from memory.
This Slam is judged by the audience! The winner receives a cash prize and the opportunity to tell a story at the Festival Finale May 4 at the Arts & Communication Magnet Academy (ACMA) Auditorium in Beaverton.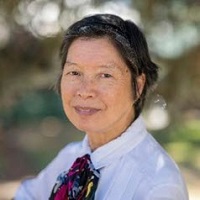 Janet Liu
Liu grew up in Taiwan and immigrated to America with her family when she was a child. She has lived with perspectives from two different cultures. She will share her personal stories, especially her Chinese-American stories; to help nurture understanding of the Chinese culture. She is retired and enjoys playing the piano, storytelling, and volunteering in her community. She is the fortunate mother of a beautiful young woman.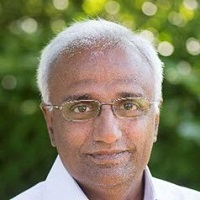 Sankar Raman
Raman, a Northwest Digital Art Photographer, is originally from India, but spent the majority of his life in the U.S. He is the founder and board president of The Immigrant Story which documents and archives the voices and stories of immigrants in short, accessible, visual and written formats. It is the perfect antidote to the divisive rhetoric that continues to scapegoat immigrants. His education includes a PhD in Engineering and he had a very successful career in the high tech industry.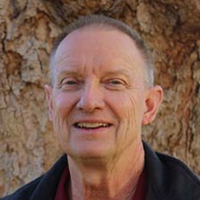 Patrick Gannon
As a third grade teacher, Patrick loved reading stories to his students. Now that he is retired, he has been exploring the art form of oral storytelling. As a volunteer with the Portland Storytellers Guild, he has enjoyed meeting people from all walks of life. Though he tells children's stories and personal narrative stories, he revels in telling historical stories of people whose achievements are rarely recognized by the public.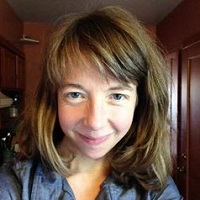 Norina Beck
Growing up in a small town in South Dakota, Norina relied on stories to offer alternatives, magic and inspiration. She began telling stories as a child to entertain her siblings and cousins. In 2009 Norina received the Oregon Literary Fellowship for fiction. Most recently, she has told stories as a teacher of young children, at The Moth storyslam and Backfence PDX, and through past life readings at the Portland Psychic School.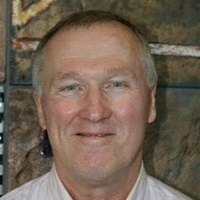 Mike Devenney
Born in Philadelphia, Pennsylvania, Mike Devenney is a trained Catholic Priest and had a 31 year career as a Middle School and High School teacher and coach. Over the years Mike taught Health, Religion, Values and Ethics and, on the College level, Preaching. Mike retired in June of 2018, sort of. He is now, at age 66, the oldest Lifeguard in the Portland Metro area. He is also a USTA Official.