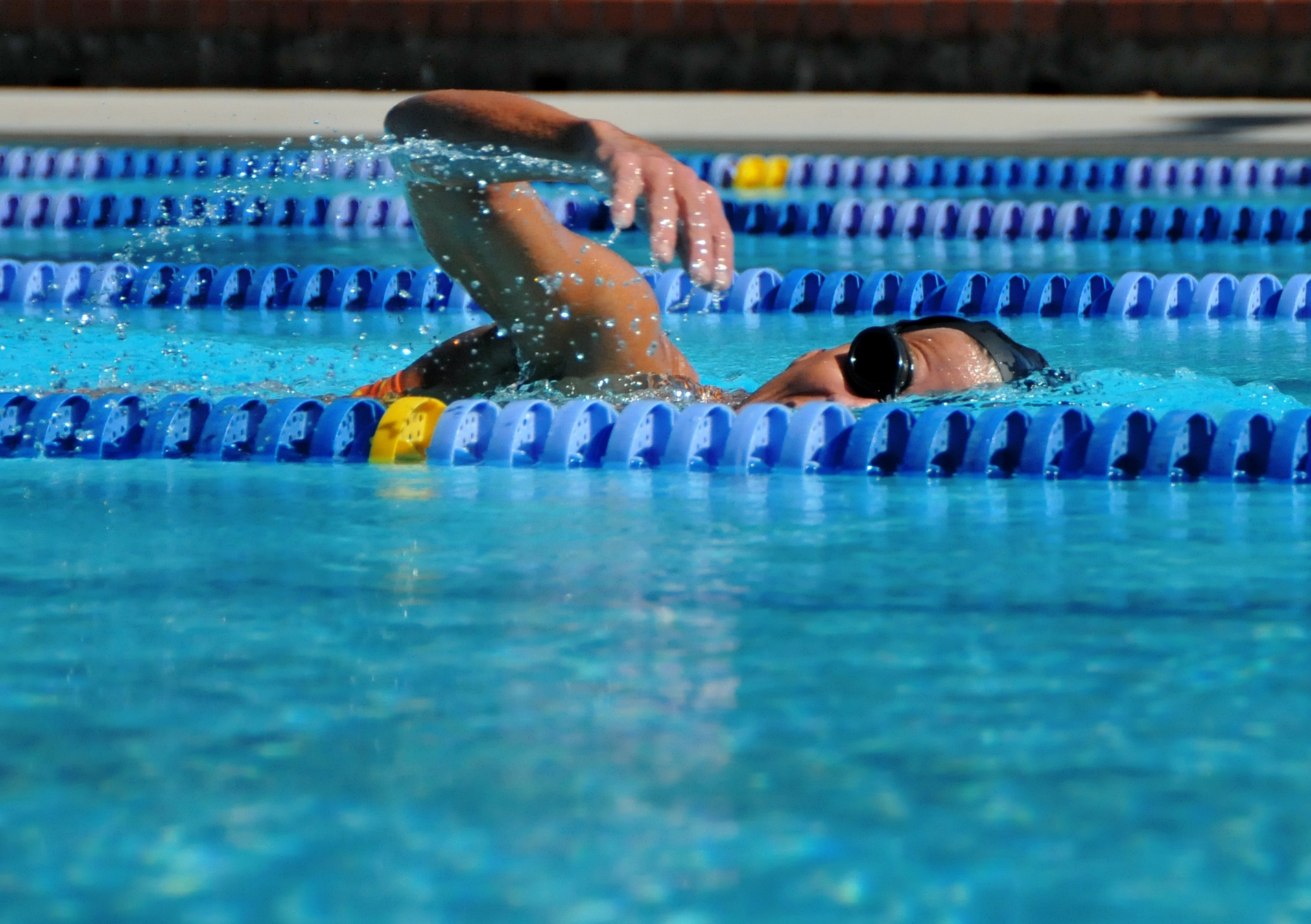 The Shute Park Aquatic & Recreation Center (SHARC) water amenities include an indoor pool with diving board and slide, a warm water pool, an outdoor pool with diving boards (open in the summer), a spa pool, and dry sauna.
Land amenities at SHARC include cardio and weight rooms. The cardio room is equipped with workout machines such as climbers, ellipticals, stationary bikes, rowing machines, treadmills and more. The cardio room equipment is available on a first-come, first served basis. For those who prefer free weights, a selection of those are available as well.
SHARC also offers a number of drop-in exercise classes. Please check the SHARC website for details.
SHARC reserves the right to enforce policies posted in the facility or on their website.
This pass admits 2 adults and 2 children. Adults are required to show photo ID. Children 7 years and under must be accompanied in the pool by an adult in the water at all times. Pass is limited to general admission activities.
Call 503-681-6127 for hours and information or visit the SHARC website.
This pass provided courtesy of the City of Hillsboro and the Friends of the Hillsboro Public Library.