Youth and Teen Summer Reading Program Sponsors
Developing an appreciation for reading at a young age provides positive and creative outlets for a child's energy and imagination, as well as a strong foundation for their future. Washington County public libraries wish to recognize our summer reading partners for taking a leadership role in supporting the youth of our communities.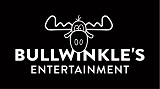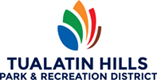 Adult Summer Reading Program Sponsors
Thank you to our sponsors for helping to increase Summer Reading awareness within the community and enhance the experience for all participants!