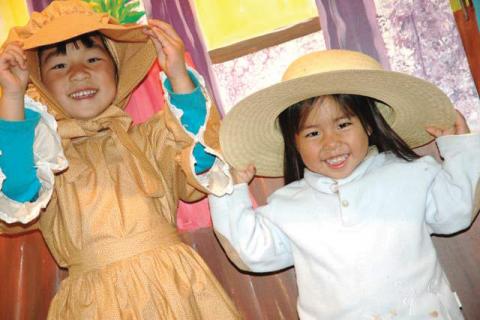 Discover the cultural heritage of the Tualatin Valley, exploring the people, places and things that define this remarkable region. Come ignite your imagination to enrich your community through the arts, sciences and humanities.
The Pass admits one family.
Call 503-645-5353 for hours and further questions, or check out their website at washingtoncountymuseum.org.