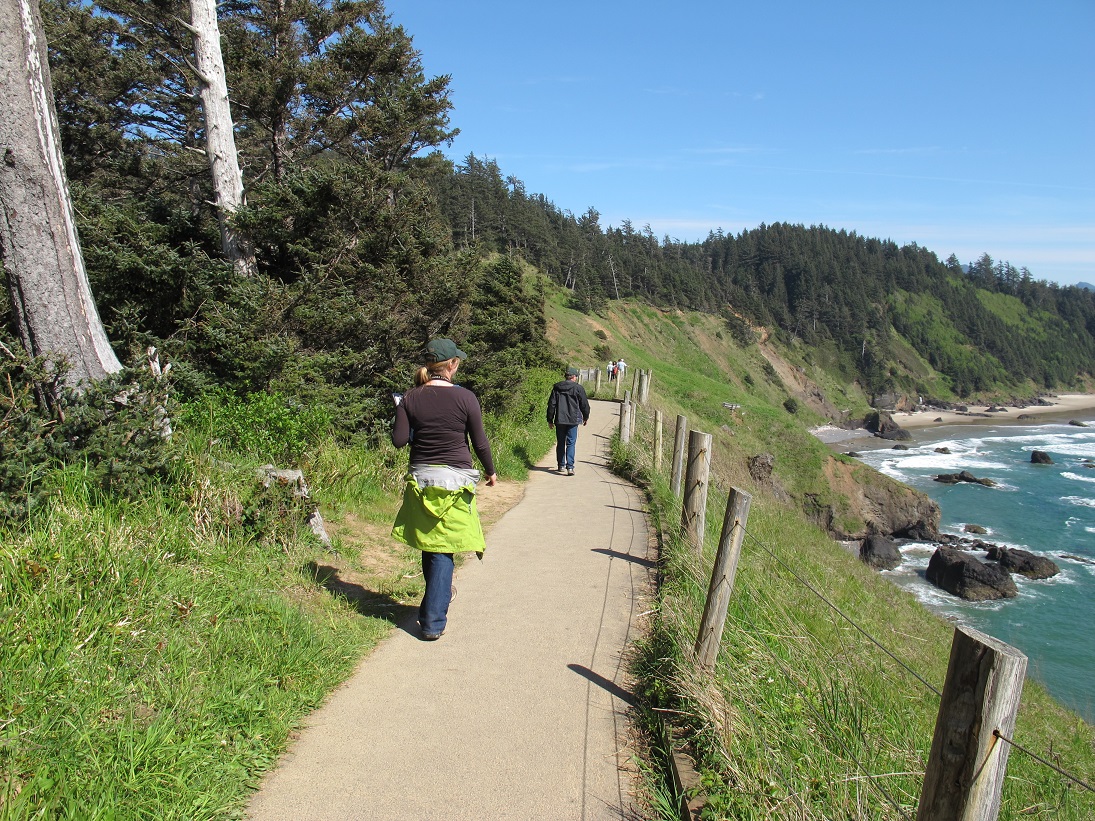 Each of our Oregon state parks is an individual place where people play, picnic, rest, hike, renew, and do everything in between. State parks are an everyday reminder of the things that make Oregon great, and their very existence is a testament to what we collectively value.
Pass provides entry of one car and may be used at any of the 25 Oregon State Parks that charge a parking fee. The permit is valid for one day only, and cannot be used for camping or extra vehicle fees. Visit bit.ly/OneDayPermit for a list of parks that charge a day-use parking fee.
*Note: This charge is a parking fee and not a charge for recreational purposes under ORS 105.672 to ORS 105.696. The immunities provided under ORS 105.682 apply to use of state park land for recreational use.
Call 1-800-551-6949 for general park information or visit the website at oregonstateparks.org.