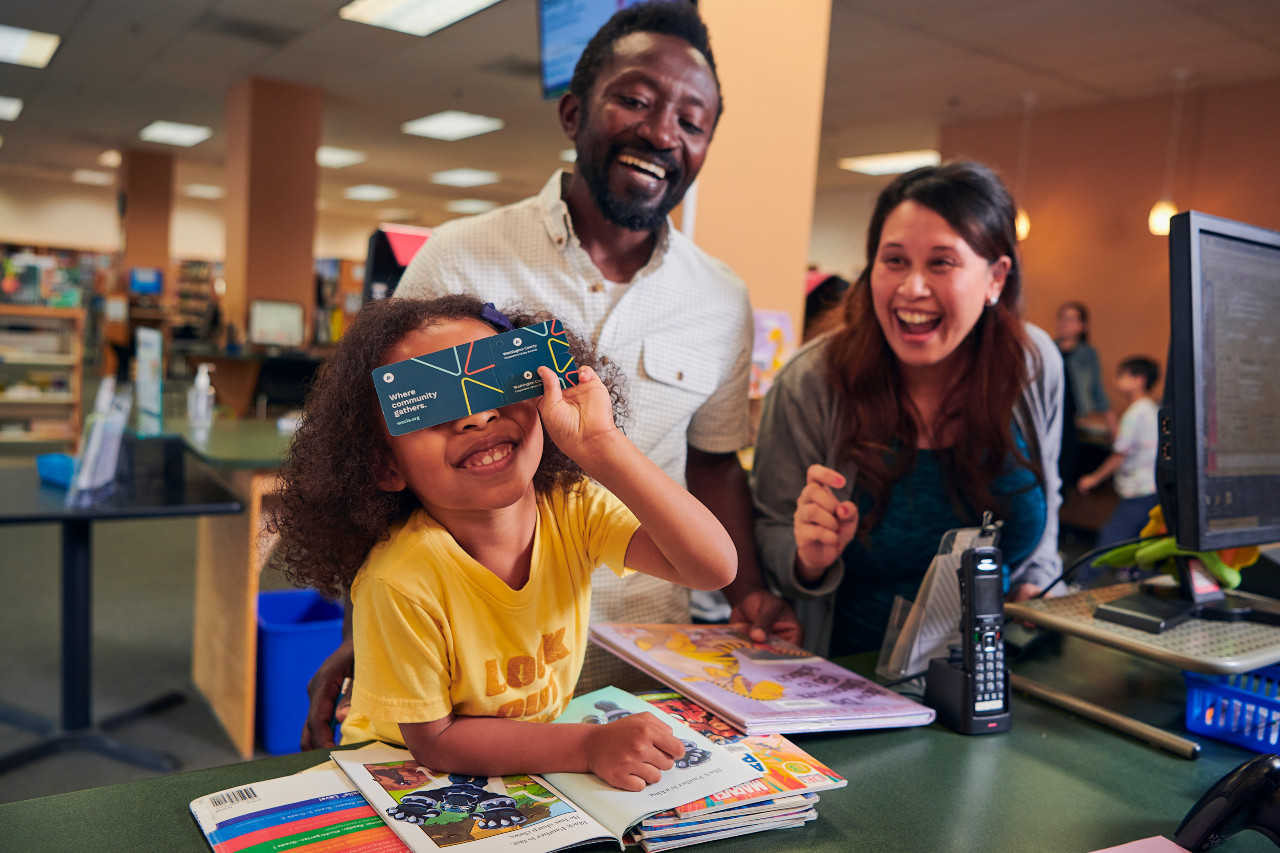 Washington County Cooperative Library Services (WCCLS) is a department of Washington County. WCCLS partners with nine cities and three non-profit organizations that operate libraries in the county. The cities are Banks, Beaverton, Cornelius, Forest Grove, Hillsboro, North Plains, Sherwood, Tigard, and Tualatin. The non-profit organizations are Community Library Associations, including Aloha, Cedar Mill and Garden Home. WCCLS operates the West Slope Community Library. Together, WCCLS and our member libraries make up the cooperative.
WCCLS is governed by the elected Board of County Commissioners. The Board of County Commissioners adopts Washington County's annual budget, appropriates funds to operate WCCLS, authorizes the County Administrator to sign intergovernmental agreements with our partner agencies, and approves any funding measures placed on the ballot for voters.
Executive Board Upcoming Meetings
Jan. 31, 2024 at 3:00 pm (virtual)
March 27, 2024 at 3:00 pm (virtual)
May 29, 2024 at 3:00 pm (virtual)
Executive Board
The WCCLS Executive Board is advisory to the Board of County Commissioners, WCCLS staff, and County Administration. Each city is represented by an Assistant City Manager or City Manager, and each non-profit is represented by their board's Executive Officer. The Executive Board advises on funding for library services, distribution of financial resources, and governance.
Policy Group
The WCCLS Policy Group is advisory to the WCCLS Executive Board and WCCLS staff. Each library is represented by their Library Director. The Policy Group provides professional and technical support to the Executive Board, and develops and implements policies and procedures that dictate interagency partnerships for the delivery of countywide public service.
Funding
WCCLS is funded by a transfer from the County's General Fund and a voter-approved local option levy that expires in June 2026. We provide operational funding to our member libraries, which they use to hire staff, purchase materials and equipment, and develop programming. Each city also helps fund library operations, and cities are responsible for all of the costs associated with building libraries. The non-profit libraries fundraise locally and operate leased spaces in urban unincorporated areas of the county. In addition to operational funding, WCCLS provides critical infrastructure and support services that connect the independently operated libraries into one countywide system accessible to all residents.