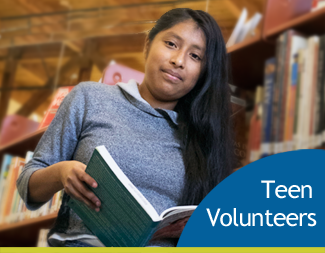 Join your library's Teen Library Council, or become a library volunteer!

Banks Public Library
Teen Volunteers - stop by to fill out an application!
Beaverton City Library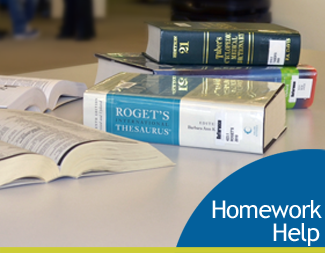 Get live homework help at:
Beaverton City Library
Cornelius Public Library
Hillsboro Shute Park Library
(Tuesday & Thursday 5:30-7:30PM)
North Plains Public Library
(Wednesdays 5:00-7:00PM)
Tualatin Public Library

WCCLS libraries have fun programs for teens!