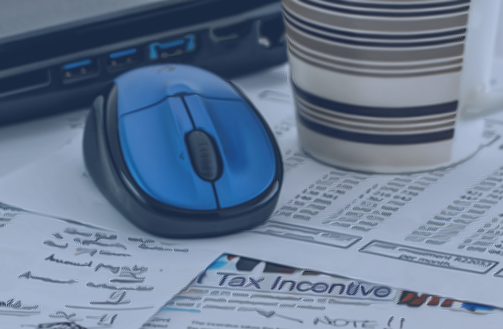 This page was updated on January 25, 2018.
Get tax forms and publications
Where to print or pick up paper Federal forms
Delivery of IRS federal forms to libraries is often delayed, and stock can be limited. You may want to check with the library before heading there to pick up forms.
| Library | Paper Federal Forms? | Cost to print (per page) |
| --- | --- | --- |
| Aloha | No | 10¢ |
| Banks | No | 10¢ |
| Beaverton Main | Yes | 10¢ |
| Beaverton - Murray Scholls | No | 10¢ |
| Cedar Mill | No | 10¢ |
| Cedar Mill - Bethany | No | 10¢ |
| Cornelius | Yes | 10¢ |
| Forest Grove | Yes | 10¢ |
| Garden Home | No | 10¢ |
| Hillsboro Brookwood | Yes | 10¢ |
| Hillsboro Shute Park | Yes | 10¢ |
| North Plains | Yes | 10¢ |
| Sherwood | Yes | 10¢ |
| Tigard | Yes | 10¢ |
| Tualatin | Yes | 10¢ |
| West Slope | No | print 1 copy of any form for free; additional copies 10¢/page using copier |
Addresses to mail paper returns