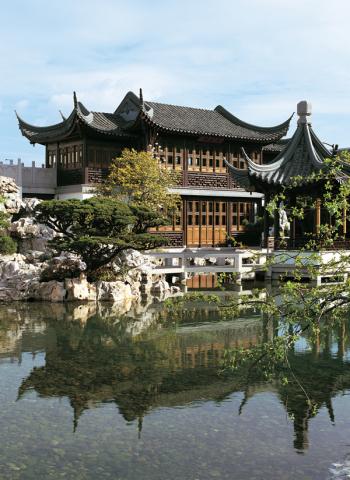 The Garden of Awakening Orchids, Portland's Lan Su Chinese Garden is located in the heart of the city in Chinatown. It has been called the most exquisite, authentic Suzhou-style garden ever built outside China.
The Pass admits two adults and two children under the age of 18 to visit the garden. Children ages 5 and younger are free.
Call 503-228-8131 for hours and further information or visit online at www.lansugarden.org.