Visit either location, or both in the same day.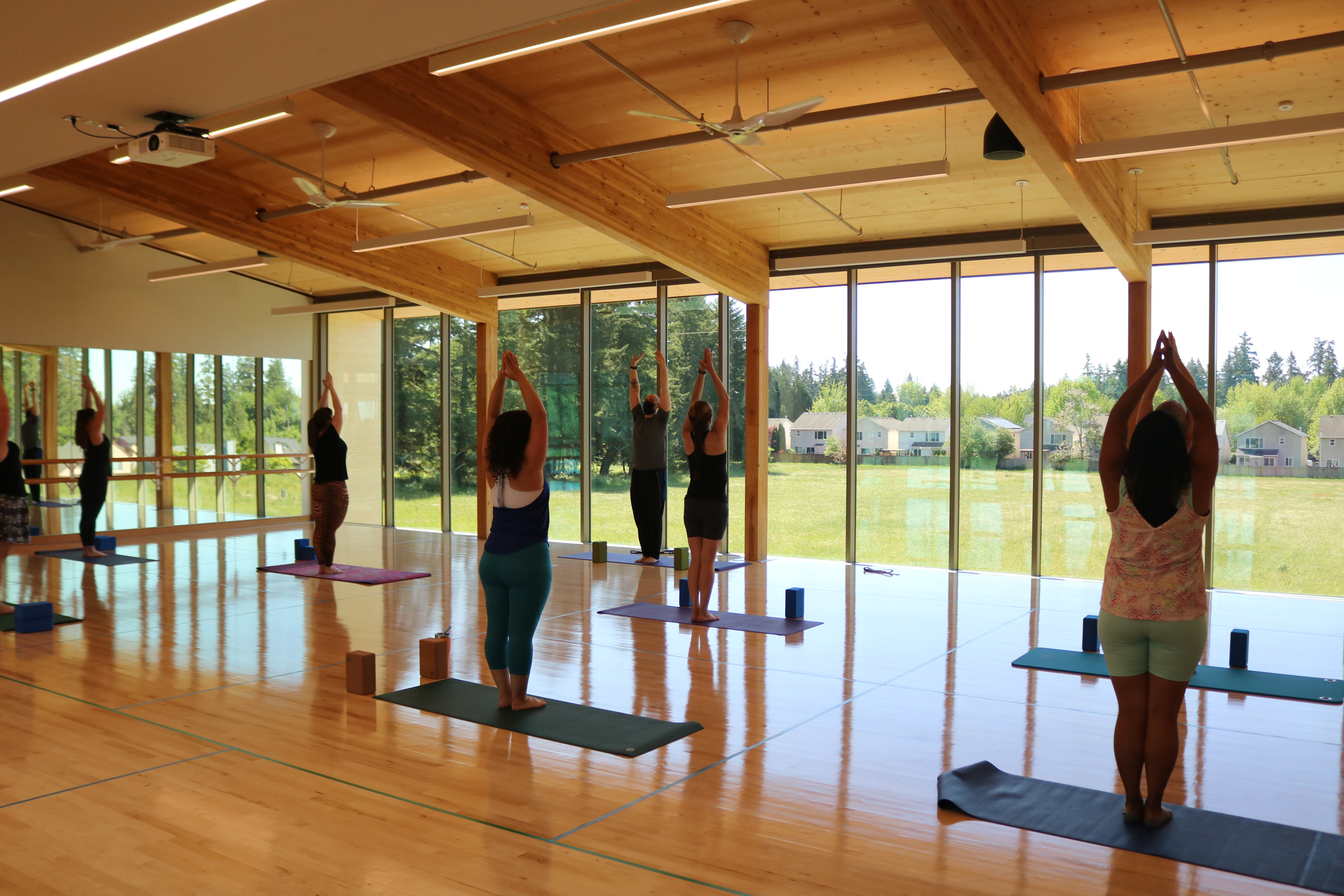 The Shute Park Aquatic & Recreation Center (SHARC) water amenities include an indoor pool with diving board and slide, a warm water pool, an outdoor pool with diving boards (open in the summer), a spa pool, and dry sauna. Land amenities at SHARC include cardio and weight rooms.
With two stories and 51,000 square feet, Hidden Creek Community Center has something for everyone. You'll find a two-court gymnasium, two fitness studios, a fitness center, and outdoor sports courts.
Visit www.hillsboro-oregon.gov/our-city/departments/parks-recreation to learn more.
This pass admits 2 adults and 2 children. Adults are required to show photo ID. Children 7 years and under must be accompanied in the pool by an adult in the water at all times. Pass is limited to general admission activities.
For hours and information:
This pass is provided courtesy of the City of Hillsboro Parks & Recreation Department and the Hillsboro Public Library.