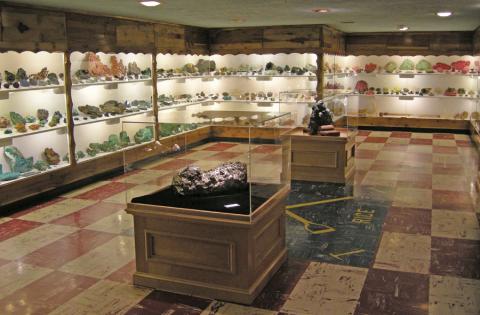 The Rice Museum is the premier collection of rocks and minerals in the Pacific Northwest and a top destination for earth science education. The museum collection includes world class specimens, colorful minerals, and one of the finest rhodochrosite specimens in the world. Rare gem crystals of emerald, ruby, aquamarine and thousands of others round out the collection.
The Pass admits 2 individuals. Children ages 4 or younger are free. All children must be accompanied by an adult.
For museum hours and information please call (503) 647-2418 or visit the website at ricenorthwestmuseum.org.