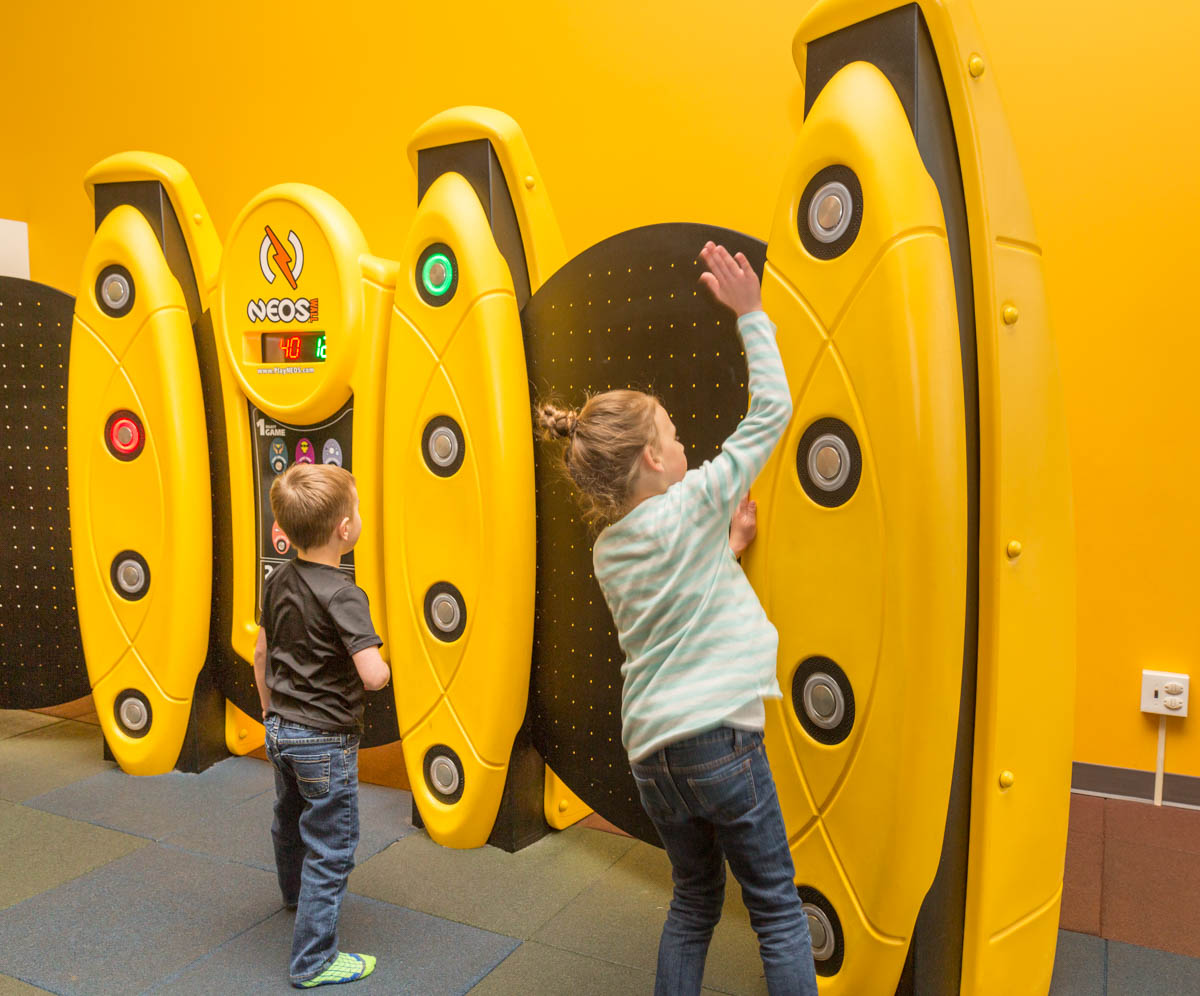 Outdoors In is a fun place to hang out that's active and out of the weather. This new kind of park experience - indoors - features fun for all ages with 3,800 square feet, a full-size playground, a 16' bouldering wall and Neos (an interactive, whole-body gaming system for kids and adults). Bring the outside in for a fantastic fun time!
This Pass admits up to four children (ages 1 – 15). Adults must accompany children and are admitted free. Children age 12 months and under are admitted free.
Call 503-681-5244 for hours and information or visit the Outdoors In website.
This pass provided courtesy of the City of Hillsboro and the Hillsboro Public Library.